Play Video Poker at Betway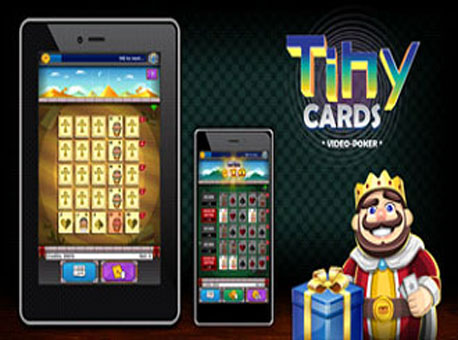 Tiny Cards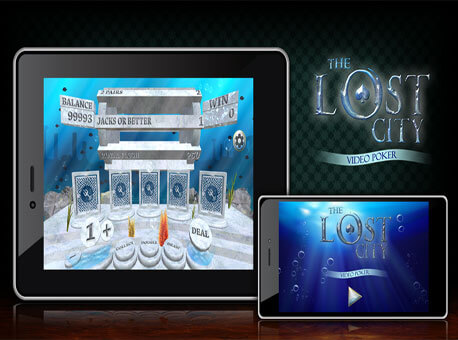 LostCity
Jacks or Better
While video poker may not seem like the most popular game in the world, there's no denying how exciting these machines can be. To get the best odds possible, you need a deep knowledge of strategy, but you can hone your skills on Betway Ghana's video poker games by practicing in free play mode without risking any of your hard-earned cash. Once you've figured out your strategy and you're ready for some serious returns, log into your Betway account and play for real money. Our video poker games offer some excellent odds and strategy, thrilling gameplay, making them a great choice for anyone who loves playing games where you can take a little control of your destiny on each and every hand.
What is Video Poker?
If you love strategic games, video poker at Betway is right up your alley. Most video poker machines offer some of the best odds to players willing to learn the best strategies on the machine. Unlike slot machines, video poker allows you to make some great gameplay choices. Video poker is based on the traditional poker 5-card draw. One of the most common games is Jacks or Better, which you can play right here at Betway Ghana. In this game, you must have at least a pair of jacks for a win. Superior hands typically payout based on a predetermined pay scale. Players can also try their luck at Deuced Wild. With this variant, all deuces in the deck are wild and may be substituted for any suit and make. If you enjoy the thrill of reels coupled with the strategy and excitement of poker, log into your Betway account and try your luck at video poker.
How to Play Video Poker
To start a game of video poker, decide how many credits you want to play on each spin. Once you have paid your credits, you will be dealt your cards. In most video poker games, the machine is a simulation of a traditional five-card draw. That means you'll receive five cards from a standard 52-card deck. The aim of the game is to make the best possible five-card hand. You'll need a qualifying hand to win a price, for example, a pair of jacks or better in a game of Jacks or Better. The outcome of your deck depends on a Random Number Generator which works to constantly shuffle the deck, regardless of whether or not you're hitting deal or draw. There's no pattern or guessing game with Betway's video poker games, with millions of possible card combinations. Each game has its own deck, and each is played as a single-hand game. If you're ready to learn strategy and skill and play to win, it's time to sign up with
Betway Ghana
and start playing video poker.