Play Your Favourite Slot Games at Betway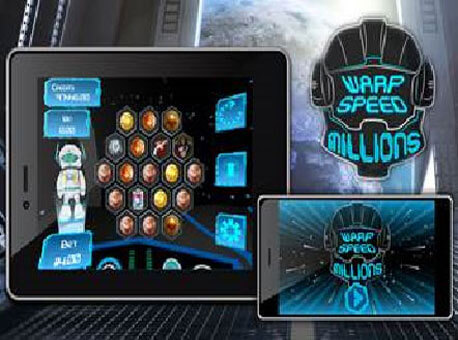 Warp Speed Millions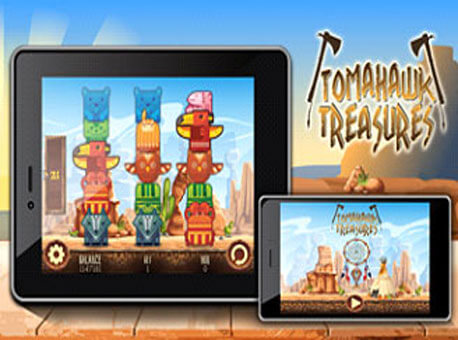 Tomahawk Treasures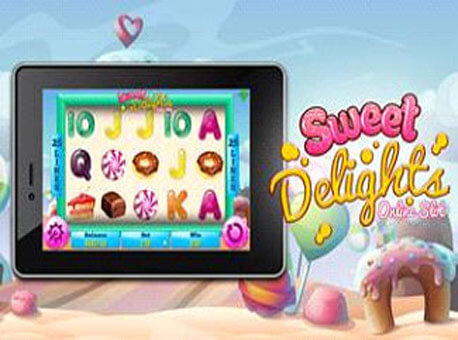 Sweet Delights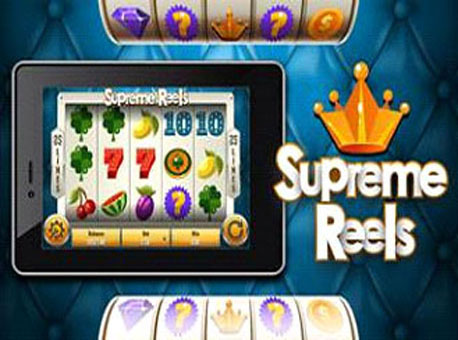 Supreme Reels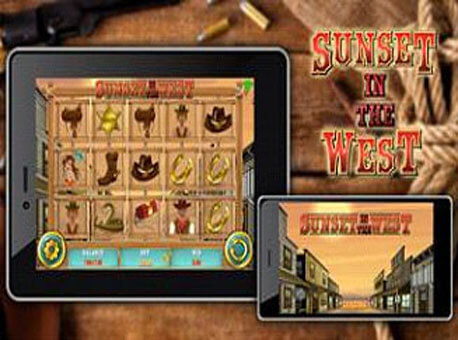 Sunset in the West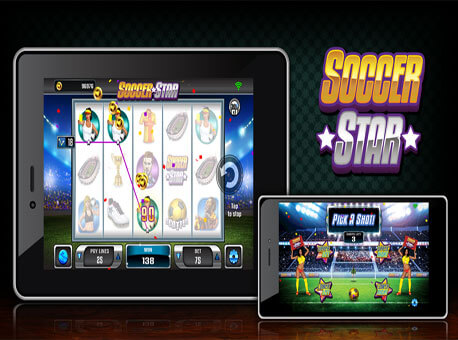 Soccer Star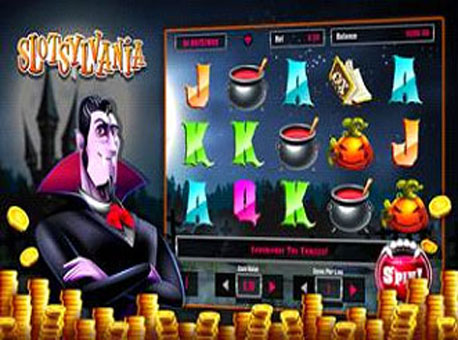 Slotsylvania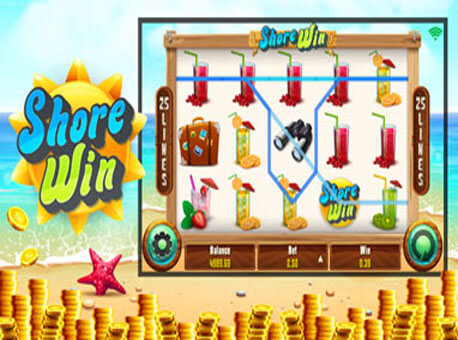 Shore Win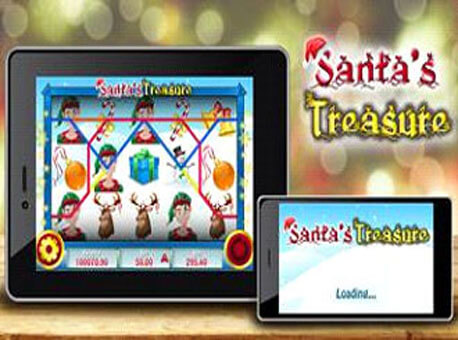 Santa's Treasure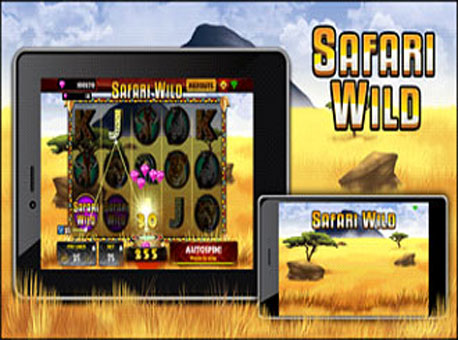 Safari Wild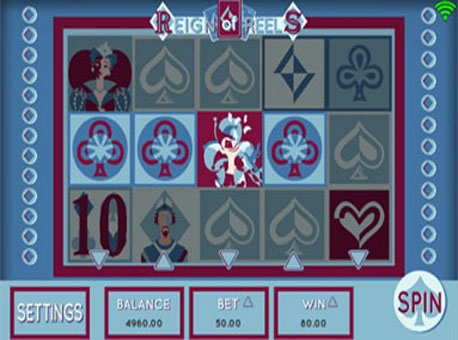 Reign of Reels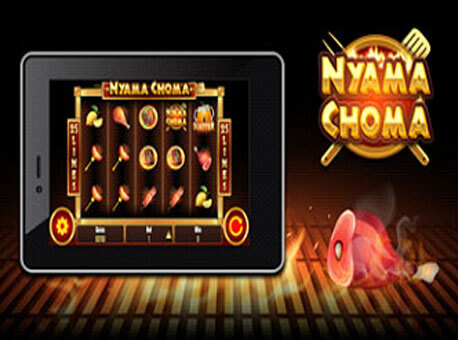 Nyama Choma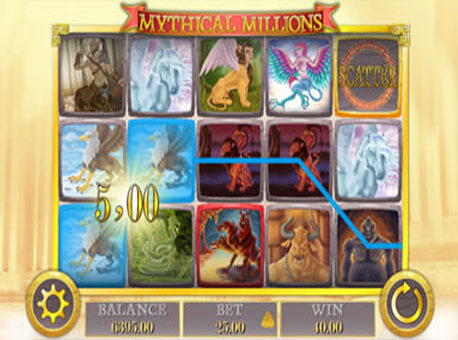 Mythical Millions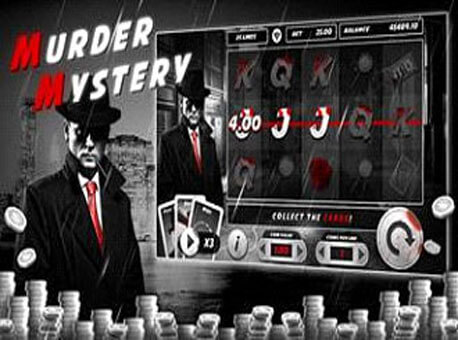 Murder Mystery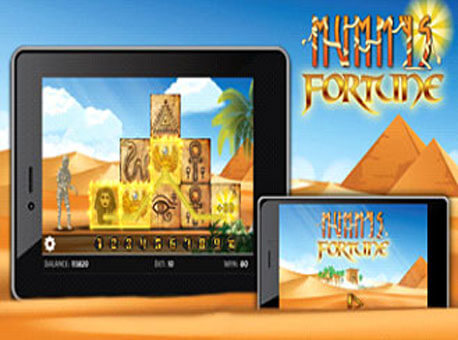 Mummy's Fortune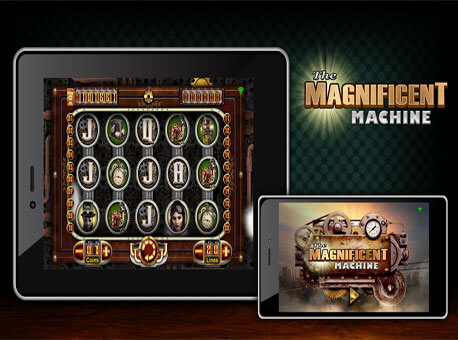 The Magnificent Machine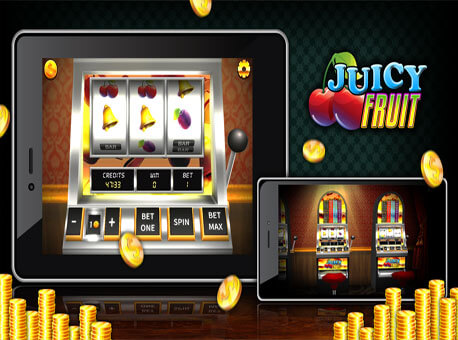 Juicy Fruit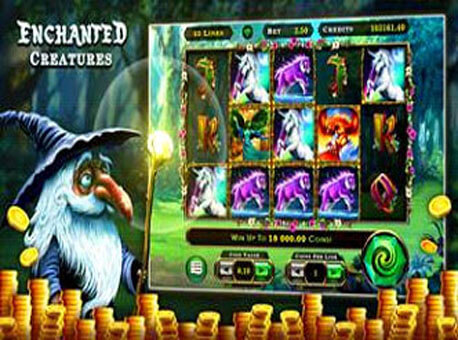 EnchantedCreatures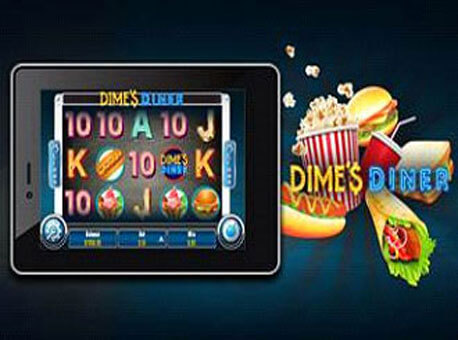 Dime's Diner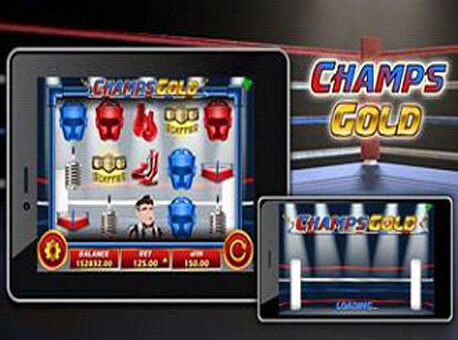 Champs Gold
The glitz, glamour and bright lights of Las Vegas may seem like they're calling, but you don't have to spend a fortune on a ticket to travel to Vegas. That's because here at Betway Ghana, we have everything you need to enjoy online casino games. Not only do we have some incredible online casino games around, our thrilling slot games are powered by the software developer, Microgaming, which means you can look forward to an immersive video and auditory slots experience complete with amazing jackpots to play for. With just the click of a button or tap of your screen and the spin of the reel, you could be living it up Vegas-Style tomorrow!
Types of Slot Games at Betway
Players at Betway Ghana have access to more than 20 popular online slot games. We know what you enjoy, and we strive to deliver. Right from the comfort of your favourite armchair and on your PC or mobile device, you can play for free or real money. With a great selection of slots to choose from, each with a unique theme and style, and exciting gameplay, you're sure to find something you'll love. With impressive payouts and a couple of heart-stopping jackpots, we're sure you'll find a few thrills right here at Betway.
Video Slots
Playing video slots is one of the easiest ways to while away your time at our online casino. You don't need to be a pro, either, to play slots, which is why many of our casual players love them. Depending on the slot, you can make small to large wagers, and with just enough luck, you could be the lucky player to hit the jackpot, or at the very least, strike a large win. To play video slots:
Head over to the payout table to ready the bonuses, symbols and payouts
Determine a wager and set the credits or insert your coins
Choose how many paylines to play with and how many coins per line
Hit the spin button and watch those reels spin
If a payline is triggered when the reels stop, collect your winnings
Our variety of video slots offer a range of fun themes and excellent video and audio quality, so you can spend hours enjoying the thrill of the spinning reels as you wait for the right combos to strike it big.
Traditional Slots
Our range of traditional slots is comprised of three or five reels. While many players believe the three-reel slots offer better odds compared to their five-reel counterparts, this is not the case. Microgaming slots use a Random Number Generator to ensure fair gaming for all our
Betway
players. The traditional take on slots here at Betway Ghana will transport you right back to the days of physical casinos as you spin those reels and hope for the perfect combination.